Lilly's Lost Role Was A 'psychological Experiment'
By WENN
Wednesday, May 12, 2010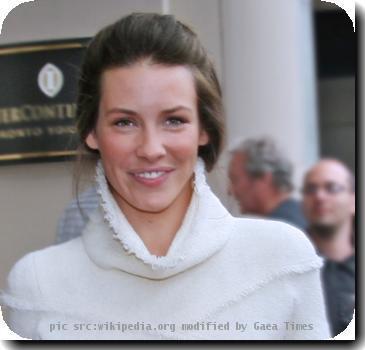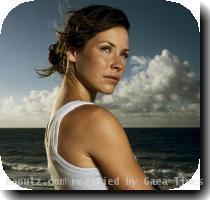 EVANGELINE LILLY wasn't planning to become a Hollywood actress when she landed her breakthrough role on hit TV series LOST - she was conducting a "psychological experiment" to boost her self-confidence.
Lilly recently left fans stunned after revealing she may quit acting once the desert island drama ends this month (May10) because she's "not passionate" about her career.
And she owes the breakthrough role as leading survivor Kate Austen to a friend who gave her advice to be more bold - because she had spent "five years being a wallflower" before the audition.
She explains, "This was my first speaking role in film or television. It was a psychological experiment to put myself out in the world, and be bold, and be brave, and try new things, and go where no man had gone before, more than an attempt to become an actress.
"I was auditioning to exercise muscles of confidence. I had my first audition in January 2004 and in March 2004 I was in Hawaii filming the pilot of Lost."