Lilly Signs On To Spielberg's Real Steel
By WENN
Thursday, May 13, 2010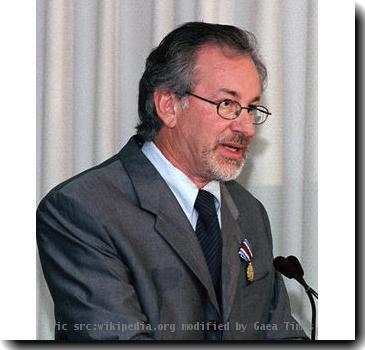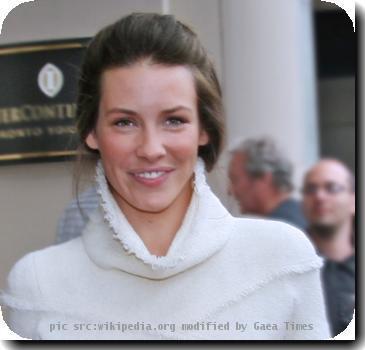 LOST star EVANGELINE LILLY's planned hiatus from acting will be short lived - she's signed on to co-star in STEVEN SPIELBERG's new film REAL STEEL.
Lilly recently stunned fans by revealing she may quit acting once the desert island drama ends this month (May10) because she's "not passionate" about her career.
But the actress has backtracked on her plans to take a break, and signed on to star in the sci-fi drama, which features Spielberg as a co-executive producer.
The TV star will play a friend of Aussie hunk Hugh Jackman's character, a former boxer who teams up with his long-lost son to train a robot for a championship fight.
And she will have a familiar face on set - Lilly's The Hurt Locker co-star Anthony Mackie has also landed a role as a boxing promoter, reports Daily Variety.
Real Steel is set for release in November 2011.