Vital Lost Prop Burns In Lilly Fire
By WENN
Monday, January 18, 2010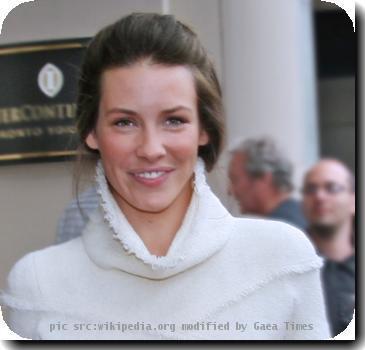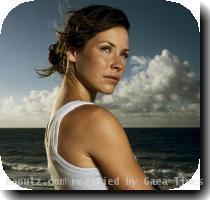 LOST star EVANGELINE LILLY regrets stealing a revealing letter written to TV series character Sawyer at the end of the first season - because the piece of television history was destroyed in a house fire.
The actress sneaked off with the letter, which exposed the dastardly past of Josh Holloway's character on the desert island drama, because she thought it would be worth a lot of money one day.
She says, "It completely backfired… I took the original 'Mr. Sawyer' letter.
"I thought, 'This is a good take,' and then it burned in my house fire… so I'm kinda hesitant to take anything else."