Kylie Minogue strips for breast cancer campaign
By ANI
Monday, March 29, 2010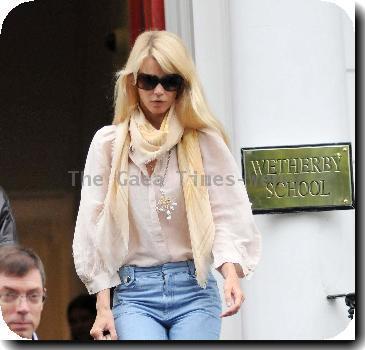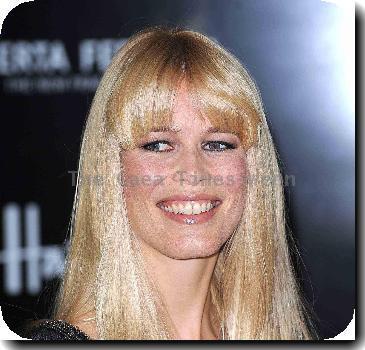 LONDON - Kylie Minogue shed her clothes to launch a breast cancer charity campaign-four years after beating the killer disease.
The 41-year-old singer was draped in just a silk sheet emblazoned with the logo of Fashion Targets Breast Cancer 2010 campaign.
The Aussie singing sensation wants to help raise 1 million pounds and awareness of the disease.
"It means so much to me to be part of this year's campaign," the Daily Express quoted Kylie as saying.
Shops, including MnS and TopShop, will donate at least 30 per cent of the price of some clothes to the cause.
Actress Sienna Miller and model Claudia Schiffer also posed for photographer Mario Testino. (ANI)