Hyundai swaps out Jeff Bridges voiceovers for Oscars broadcast because of Academy rule
By Emily Fredrix, AP
Monday, March 1, 2010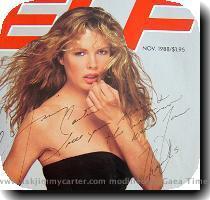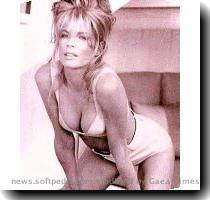 Hyundai skips Jeff Bridges voiceovers for Oscars
NEW YORK — Having Jeff Bridges do a voiceover during the Oscars?
The Academy of Motion Picture Arts and Sciences does not abide.
Hyundai has pulled the actor's voice from its ads airing during Sunday night's broadcast because of a rule limiting the use of nominees in ads during the show.
Bridges is nominated for his role in "Crazy Heart."
He has voiced ads for the Korean automaker since 2007, and it is the only auto company advertising during the awards show. He'll be replaced by seven other stars, including Catherine Keener, Kim Basinger and David Duchovny in seven ads airing during the show and one beforehand.
Hyundai says it tried new voiceovers for two weeks after deciding it was too difficult to make the Bridges ads fit the rules.