Williams Loses $6 Million Cop Out Suit
By WENN
Friday, February 5, 2010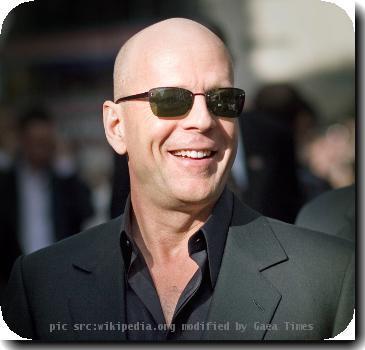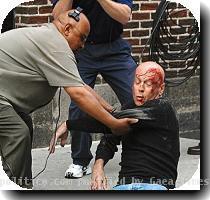 Funnyman ROBIN WILLIAMS has lost a $6 million (GBP3.8 million) legal battle with movie bosses who allegedly hired him as the original star of BRUCE WILLIS' forthcoming film COP OUT.
The comedian sued bosses at Gold Circle Films, claiming he was hired to star in the movie, originally titled A Couple of Dicks, and was entitled to the fee whether or not it was made.
Gold Circle bosses gave up the rights, acquired by Warner Bros., and Willis was hired for the revamped film.
The defendants claimed a "play or pay" fee was not entered in their contract with Williams.
The case was dismissed on Thursday morning (04Feb10).