Sheen 'feels Awful', Says Pal
By WENN
Thursday, December 31, 2009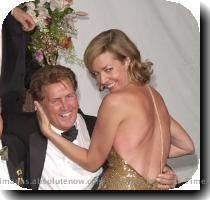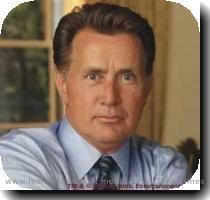 A friend of CHARLIE SHEEN has spoken of the actor's devastation over his alleged aggressive behaviour towards wife BROOKE MUELLER on Christmas Day - insisting the actor "feels awful" about the incident.
The Two and A Half Men star was arrested last Friday (25Dec09) after a domestic dispute with Mueller ended when Sheen allegedly threatened his partner with a knife.
He was released from police custody the same day and is set to appear in court on 8 February (10) to face charges of second-degree assault, menacing and criminal mischief.
And following attempts from Mueller's legal team to dismiss a protection order preventing the pair from contacting each other, a pal of the actor has spoken out about how Sheen is struggling to cope with the aftermath of his outburst.
The friend tells People.com, "Charlie feels awful. He let himself down by drinking… (And) he wants to be with his kids. (Charlie) has two little boys and he does not want to get divorced again."
But the unnamed acquaintance dismisses the importance of the knife allegedly used to threaten Mueller in the assault - insisting Sheen always carries a sentimental penknife given to him by his father, Martin Sheen.
The insider adds, "Did he have a knife with him? Yes. It's a pocketknife that his dad gave him 22 years ago, which he always carries. It's not like he got a kitchen knife and went after her."