Comic-con Co-founder Krueger Dies
By WENN
Thursday, November 26, 2009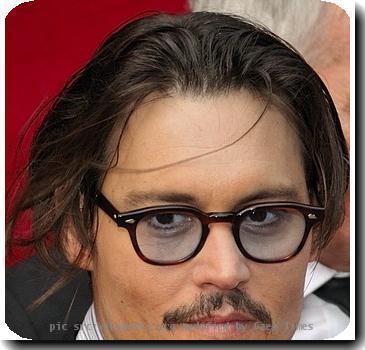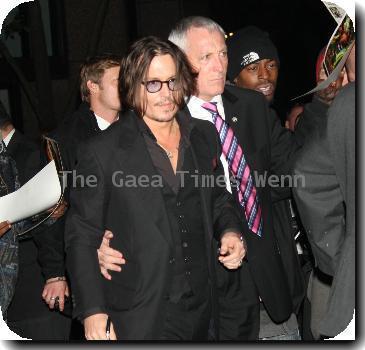 KEN KRUEGER, one of the brains behind the world's biggest comic book convention, Comic-Con International, has died - just two weeks after co-founder SHELDON DORF passed away.
Krueger founded the San Diego, California-based annual comic book festival with Dorf in 1970. He died of a heart attack on Saturday (21Nov09).
Dorf died earlier this month (03Nov09) from kidney failure. He was 76.
This year's (09) event was attended by more than 125,000 people and included appearances from director Tim Burton, Johnny Depp and Twilight stars Robert Pattinson, Kristen Stewart and Taylor Lautner.