Ben Affleck says he'd never make a movie with wife Jennifer Garner
By ANI
Friday, September 17, 2010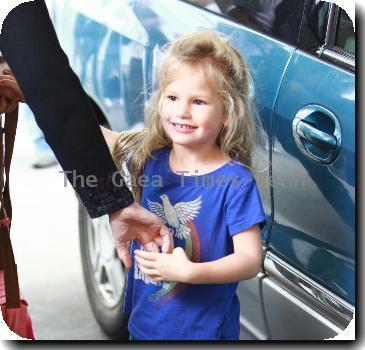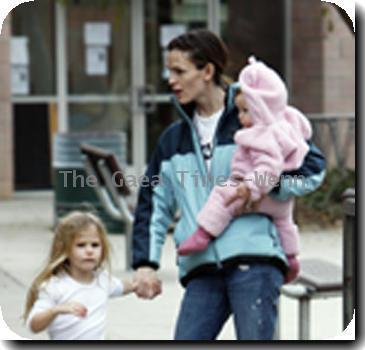 WASHINGTON - Ben Affleck says he'd never share the screen space with his wife of 5 years Jennifer Garner.
"Jen is a great actress. I would be profoundly lucky to work with her. But something tells me that people don't want to see real-life couples together at the movies," USmagazine.com quoted the 38-year-old was as saying when asked about making a movie with wife.
"I think audiences have a hard time suspending disbelief. They already know a whole bunch of things about the relationship you have with the other person and if you try and thrust you and another person into a fictional relationship, I think it is distracting," he added.
Before their relationship began, he and Garner, 38, appeared onscreen together in 2003's Daredevil. They are now parents to two daughters: Violet, 4, and Seraphina, 20 months. (ANI)