Mendes, Garner to get 'lifetime impact' honour
By IANS
Thursday, September 9, 2010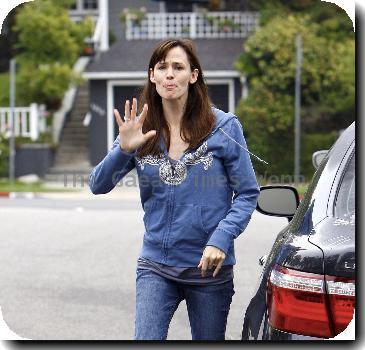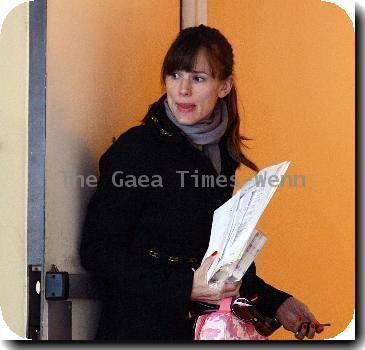 LONDON - Hollywood actresses Eva Mendes and Jennifer Garner would be honoured with a lifetime impact award by Variety's Power of Women, which recognises philanthropic work by women in Hollywood.
Eva is being recognised for her work with Art of Elysium - a non-profit organisation which encourages actors, artistes and musicians who dedicate their time to children suffering from serious medical conditions, while Jennifer would be acknowledged for her work with Save the Children.
Katie Holmes is also among the awardees.
"By honouring this incredible group of high-profile women who are leading the charge, we hope to inspire and empower everyone within our industry - and throughout the world - to get involved and give back," femalefirst.co.uk quoted Michelle Sobrino, Variety's associate publisher, as saying.
"The goal of Variety Power of Women is to celebrate women in entertainment who have made significant contributions to the philanthropic and charitable causes closest to their hearts," he added.
The stars would be honoured at the Power of Women luncheon scheduled to take place at the Beverly Hills Hotel Sep 30.