Brolin's Swollen Knuckles Prompted Marriage Taunts
By WENN
Thursday, September 16, 2010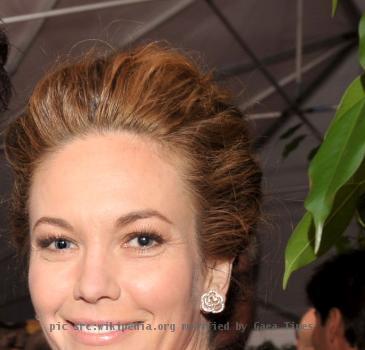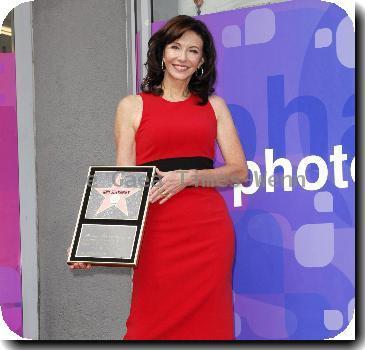 Movie star JOSH BROLIN was forced to give up his wedding ring after shooting JONAH HEX because he couldn't get the band over his swollen fingers.
The actor jammed his left hand in a door during a fight sequence and his knuckles swelled up.
He recalls, "I couldn't wear my wedding ring for seven months after I finished Jonah Hex… My knuckles were so swollen, I had to keep my ring off."
The missing ring led some gossips to speculate about the state of his marriage to Diane Lane.
He adds, "I got a lot of st (for that)."