Why Jon Bon Jovi dumped Diane Lane
By ANI
Wednesday, September 15, 2010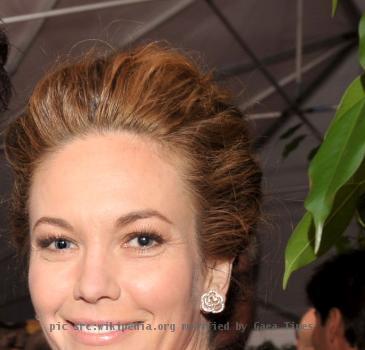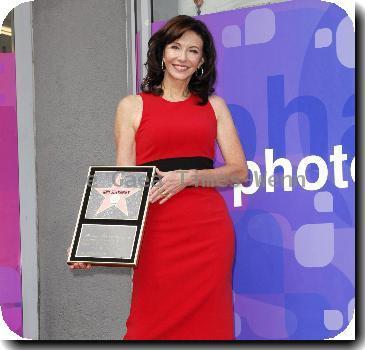 NEW YORK - Jon Bon Jovi dumped Diane Lane because she made him jealous by getting too close to Bon Jovi guitarist Richie Sambora, reveals a new book.
In the new book "Sex, Drugs and Bon Jovi," by the band's former tour manager, Rich Bozzett writes: "The very thing that made Jon feel so passionate toward Diane Lane in the first place ended up being the reason for their sudden, unceremonious breakup."
"Diane was young and wild and loved to party. But she loved to party so much that Jon caught her partying with Richie Sambora. That wasn't a good day for Jon's relationship with Diane, to say nothing of Jon-Richie relations," the New York Post quoted him as writing.
Bon Jovi reconciled with high school sweetheart Dorothea Hurley, and married her in 1989. The couple has four children. (ANI)