Brolin Speaks Out About Cheating Scandal And Battery Arrest
By WENN
Wednesday, September 15, 2010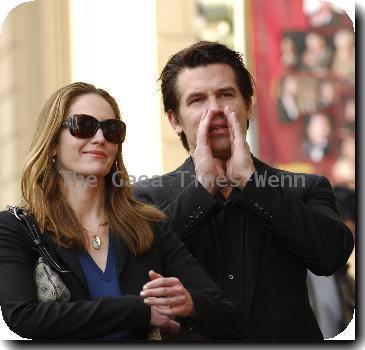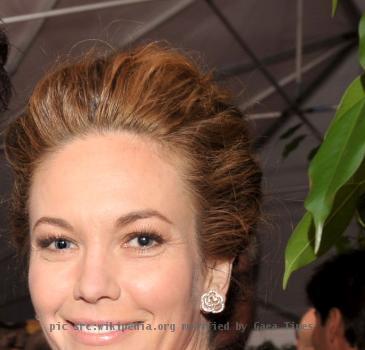 JOSH BROLIN has finally spoken out about allegations he has cheated on and beaten up his wife DIANE LANE, telling the new issue of Playboy magazine, "I don't fk around on my wife."
The W star insists he has never been unfaithful to Lane explaining, "I mean, check her out, man."
He tells the publication, "My relationship with my wife is fantastic."
The allegations of infidelity started earlier this year (10) when Brolin was photographed kissing family friend Marley Shelton.
He insists, "Marley is my wife's and my great friend. I'm an extremely affectionate guy… Marley and I were out together, turned around and saw there were cameras. That's it.
"Next time I see that camera guy, I'm going to give some guy a good smack on the lips and then hopefully it will be, 'Josh Brolin is gay' instead of that I'm fking around on my wife."
But Brolin isn't joking about reports he beat up his wife following a 2004 spousal battery arrest.
He states, "I feel rage about that. I feel I've gotten to a point where I can't explain it, defend it or compensate for it. I can't say, 'No, I'm actually a really good guy and that didn't happen.' Everybody knows what happened because it's all out there.
"I talked big, she said 'Fk you,' and called the cops, and somebody had to go to jail. This will be there for the rest of my life. That fking sucks. It's been so disruptive to our lives… It kills me, man. It kills me."