Jay-Z signs Will Smith's daughter, Willow, to record label?
By ANI
Thursday, September 9, 2010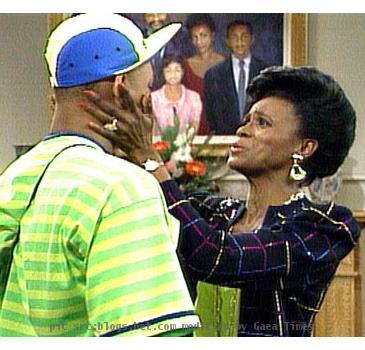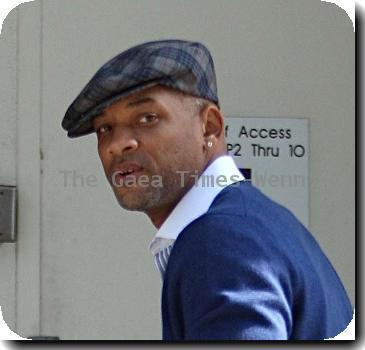 NEW YORK - Actor Will Smith's daughter Willow has been revealed to be a singing sensation, and she already has the backing of rapper Jay-Z.
Nine-year-old Willow's first song, "Whip My Hair", started making the rounds on the Internet on September 7, and has already generated some serious buzz.
The head-banging track, which is already being played on New York hip-hop radio station Hot 97, has even triggered some premature comparisons to pop superstar, Rihanna.
And like Rihanna, Willow is getting a helping hand from Jay-Z, who has reportedly signed her to his label, Roc Nation.
Willow and her talent have been doing rounds on Twitter, with Beyonce's sister, Solange, tweeting her approval.
"WIllow Smith make me wanna whip some haiiirrr in this house. Ummm kill em girl. Kill em!" the New York Daily News quoted Solange as tweeting.
The youngster has also found a fan in singer Jazmine Sullivan.
"Why is 'whip my hair' by willow smith my soonnnng. how dare she make me like a 9 year olds music? lolol. love it!!!" Sullivan stated. (ANI)