Jay-z Left Stunned By Talents Of Will Smith's Nine-year-old Daughter
By WENN
Thursday, September 9, 2010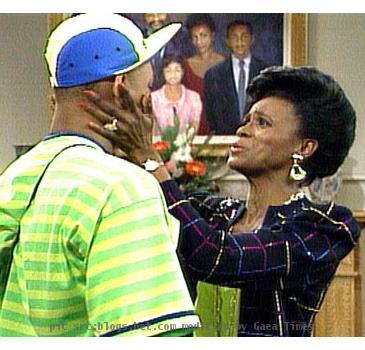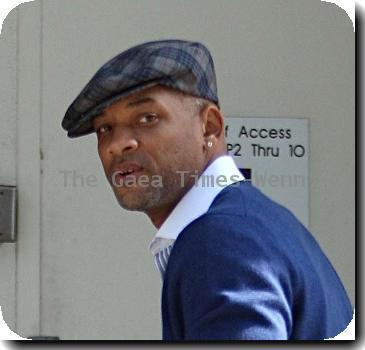 Rap mogul JAY-Z was stunned when he first heard WILLOW SMITH's debut single WHIP MY HAIR - because he couldn't believe he was listening to WILL SMITH's nine-year-old daughter.
The Big Pimpin' hitmaker signed the youngster to his Roc Nation label after hearing the track and he's convinced she's going to be a huge star.
He says, "I heard the record first before I knew that it was recorded by a nine year old. I was like, 'That record's a smash…' I was told she was nine and she's Will and Jada's daughter. I was like, 'Woah!'
"I went to Japan to do some stuff and I met Willow… I knew right there she was a star. I believe in superstars… If you sit with her for half an hour… she's just a wealth of information and ideas."
And Jay-Z believes Willow has the talent and attitude to become the female Michael Jackson.
Raving about the child on Ryan Seacrest's Los Angeles radio show on Thursday (09Sep10), he added, "She's a child, she has a child's innocence, but she has a clear vision of what she wants and who she wants to be… I can imagine that's what Mike was like as a young kid - he knew exactly what he wanted.
"You have to start somewhere and when you have that sort of talent and when you have that sort of vision, then there's no such thing as too young. Everyone said, 'I can't believe that, as an adult, you like a record by a nine year old,' but we've all danced to Michael Jackson records when he was eight, and Stevie Wonder."
But Willow hopes to emulate another hitmaker, adding, "I love Billy Idol."