Kate Moss to continue working with Topshop
By ANI
Wednesday, September 8, 2010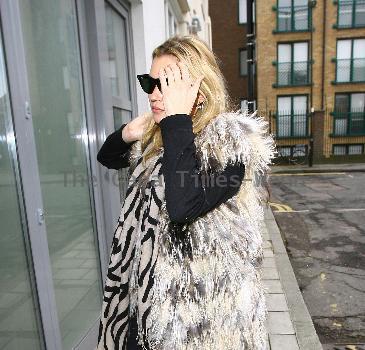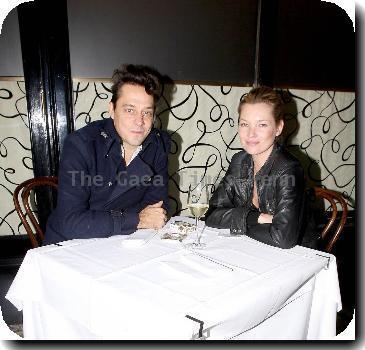 WELLINGTON - Slamming all rumours of Kate Moss' break-up with Topshop, the supermodel cum fashion designer has confirmed her continuing partnership with the fashion retailing brand.
In a recent statement, Moss explained that from now on she will work with the store's design team to create Limited edition 'drop-in' collections, rather than continuing with her current seasonal ranges.
"Topshop can confirm that the inimitable fashion partnership between Kate Moss and Topshop will enter a new phase in 2011. In the new format, Kate and the Topshop design team will focus on creating Limited Edition drop-in collections, replacing the current Seasonal Collections," Stuff.co.nz quoted the statement as saying.
Kate has been designing for Topshop since 2007 and her unique sense of style has made the range one of the shop's best-selling lines.
She has selected her top 10 favourite dresses from her previous collections that will be retailed under the new label titled 'Iconic Kate'.
Kate's final seasonal collection will go on sale across the globe in October and will combine glamorous evening gowns with vintage-style knitwear and girly dresses. (ANI)