Malaika to wear million-euro diamond bustier (Movie Snippets)
By IANS
Tuesday, August 31, 2010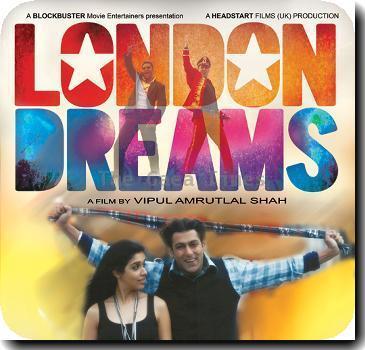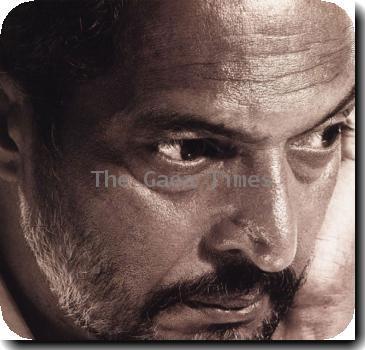 NEW DELHI - Item girl and actress Malaika Arora Khan will dazzle in a diamond-studded bustier costing a million euros when she walks the ramp as a showstopper for a jewellery store in the capital Wednesday.
The bustier is crafted from over 500 carats of the finest Belgian diamonds, said a statement from ORRA, the jewellery store.
Apart from Malaika, popular models like Carol Gracias, Indrani Dasgupta and Krishna Somani will be showcasing the jewellery, crafted by ORRA's design centres in London, New York, Tokyo, Antwerp and Mumbai.
-*-
Konkona goes without smoke, drink
Actress Konkona Sen-Sharma says she gave up smoking and alcohol two months ago.
"It's been two months that I've given up smoking and drinking…" Konkona posted on her Twitter page.
Superstar Hrithik Roshan decided to kick the butt a few months ago, and star Arjun Rampal too has expressed a desire to quit smoking.
-*-
Shilpa to bring home an idol for Ganesh Chaturthi
Bollywood actress Shilpa Shetty has already started preparing for the upcoming Ganesh Chaturthi and she is planning to bring home a mini idol of Lord Ganesha.
Shilpa, a Ganesh devotee, will celebrate the 10-day festival, starting Sep 11, with her family,
According to a source close to the actress, Shilpa is taking care of every minute detail of the idol which will be brought to her home.
Many other actors, including Salman Khan and Nana Patekar, also bring Ganpati idol home and worship it every year during Ganesh festival.
-*-
I'm exhausted with theatre: Sharman
Bollywood actor Sharman Joshi says he has taken a self-imposed break from theatre as he is exhausted after doing it continuously for years.
"I have done a lot of theatre and am exhausted for the moment. It's been a while now and I have done theatre for around eight years," said Sharman.
The actor has become popular in Bollywood after featuring in films like "Rang De Basanti" and "3 Idiots".