Patricia Arquette files for divorce from Thomas Jane in Los Angeles; previous filing dismissed
By AP
Monday, August 16, 2010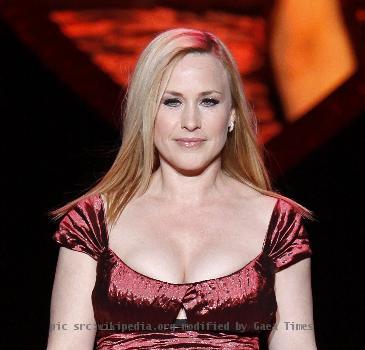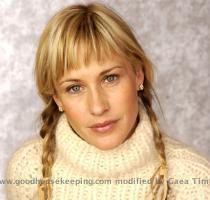 Patricia Arquette files for divorce in Los Angeles
LOS ANGELES — Court records show Patricia Arquette has filed for divorce from fellow actor Thomas Jane in Los Angeles.
The "Medium" actress cited irreconcilable differences as the reason for the breakup in a divorce petition filed Friday.
It's the second time Arquette has sought to end her marriage with Jane, who now stars in the HBO series "Hung." Arquette moved to dismiss her previous filing in July 2009.
Arquette, an Emmy Award-winner, is seeking legal and physical custody of the couple's 7-year-old daughter.
Messages for Arquette's manager and Jane's publicist were not immediately returned Monday.
The couple were married in May 2006. Court filings did not indicate when they separated.