Sheen To Testify In Trial Against Drug Manufacturers
By WENN
Monday, August 2, 2010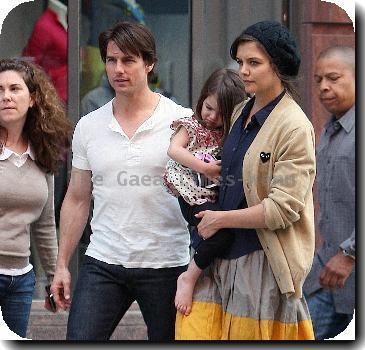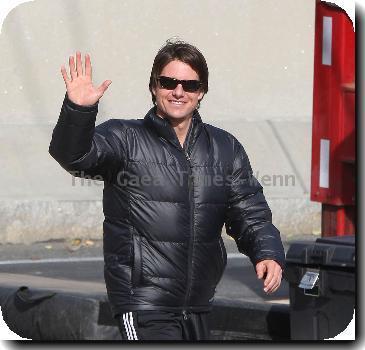 Veteran movie star MARTIN SHEEN is set to testify in support of actor JAMES MARSHALL's case against the pharmaceutical company behind an acne drug he blames for causing the removal of his colon.
Marshall, who played U.S. Marine Louden Downey in Tom Cruise's hit 1992 film A Few Good Men, is suing Roche executives over the drug Accutane, which is no longer sold in the U.S.
The actor, now 43, claims he took the medication to treat his spotty skin but he suffered from severe side effects affecting his bowels and he was forced to have his colon taken out.
Marshall claims the drug wrecked his career and he is suing Roche bosses for $11 million (£7.3 million) in damages.
The case is due to go to trial in New Jersey this week (begs02Aug10) and Marshall's lawyers will be calling a number of high-profile witnesses to back up their argument, including Sheen, director Rob Reiner and First Blood star Brian Dennehy.
Marshall's attorney, Michael Hook, says, "The jury will hear that James Marshall had the potential to be the next James Dean-like star. That dream is gone because he took something to treat acne."
Accutane was pulled from pharmacy shelves in America in 2009 after the company lost a string of legal claims to former users over allegations it caused bowel disease.