LiLo, 'Bling Ring' suspect Alexis Neiers in jail together?
By ANI
Wednesday, July 21, 2010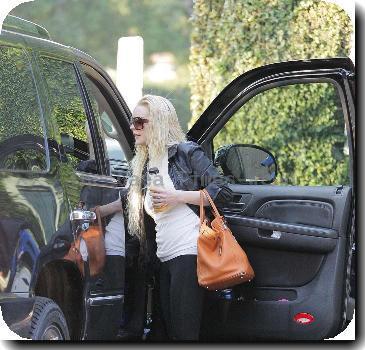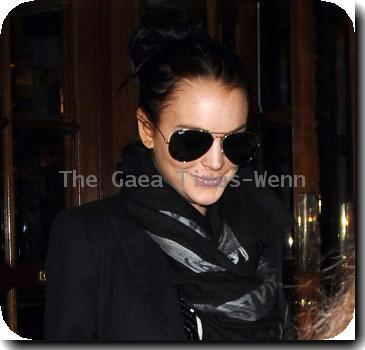 NEW YORK - Lindsay Lohan will be housed in a cell next to E! reality star Alexis Neiers, who is currently serving a 180-day sentence for felony residential burglary of Orlando Bloom's home, according to reports.
Neiers, 19, was reportedly involved with Hollywood's so-called "Bling Ring," a mostly teenage group of celebrity-obsessed wannabes who allegedly stole from celebs Paris Hilton, Audrina Patridge, Rachel Bilson and jailbird Lohan.
A detective who testified at Neiers' preliminary hearing said investigators found a Chanel necklace stolen from Lohan inside Neiers' family home.
According to People.com, it remains unknown as to whether or not the two women will be in the same module at Century Regional Detention Facility, which is also the former home of Hilton, Nicole Richie, Michelle Rodriguez and Khloe Kardashian.
"I am not commenting on who would or would not be in the same module as any inmate in the Century Regional Detention Facility or for that matter anywhere in the L.A. County jail system," the New York Daily News quoted Steve Whitmore, a sheriff's spokesman as telling the Los Angeles Times. (ANI)