Summary Box: Jackson estate contests Japanese firm's claim to King of Pop merchandise in Asia
By AP
Friday, June 25, 2010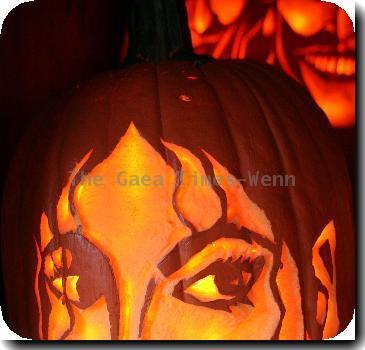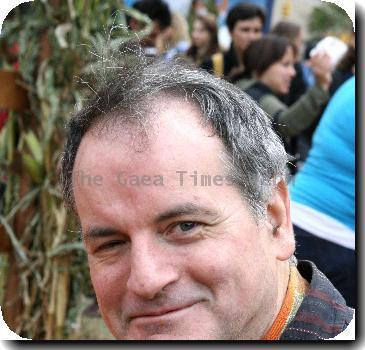 Summary Box: Jackson estate contests Japanese firm
RIGHTS CHALLENGE: The Michael Jackson estate says Tokyo-based Michael Jackson Asian Rights Co. does not have merchandise rights for the King of Pop. It's the estate's second Japanese rights challenge in two days.
PLANS THWARTED?: The Japanese company, in partnership with Tokyo-based mThink Inc., plans to sell a Jackson-branded mobile phone that would generate funds to benefit the world's children.
POSSIBLE MISCUE: Estate lawyer Zia Modabber says Jackson had business dealings in 1998 with Ryosuke Matsuura, the father of an executive at Michael Jackson Asian Rights Co., but the contract was not completed.