Alexa Ray Joel: "20/20″ Interview
By Swatilekha Paul, Gaea News Network
Saturday, June 19, 2010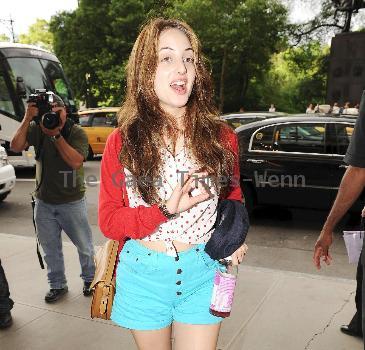 more images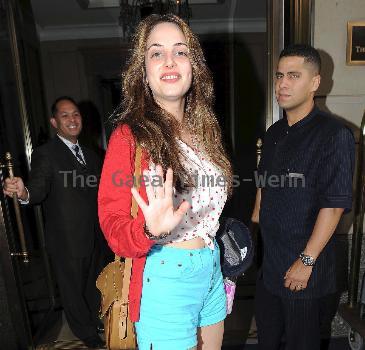 more images
LOS ANGELES (GaeaTimes.com)- All the fans of young musical artist
Alexa Ray Joel
were in for a huge treat when the singer appeared in an interview with Chris Cuomo in an episode of "20/20″ which was aired on ABC on Friday night. In the interview, Alexa Ray Joel revealed intrinsic details about her personal life especially the infamous drug overdose incident late last year due to which she also had to be hospitalized. One of the startling revelations of the interview turned out to be the singer's emphasis that she never tried to take her own life during the accidental overdose incident last December despite being heartbroken after splitting from her musician boyfriend, Jimmy Riot.
The 24 year old singer went on to state that separating from Jimmy Riot had indeed taken a huge toll on her as it left her extremely distraught and in too much pain. In the one on one with Chris Cuomo, Alexa Ray Joel added that at that point of time she had panicked which propelled her to resort to the homeopathic aspirin pills while stressing that she never wanted to kill herself. Moreover, the singer also added that during the difficult time, her parents, musical icon Billy Joel and supermodel Christie Brinkley had stood by her side and give her the much needed support.
According to Alexa Ray Joel, her parents were not the only people who supported her during her moment of distress as the singer revealed she received thousands of fan mails from people who appreciated her for her fight against depression as well as being straight about having a nose job done.