'Sex and the City' author Candace Bushnell set to write 2 more novels
By AP
Wednesday, June 16, 2010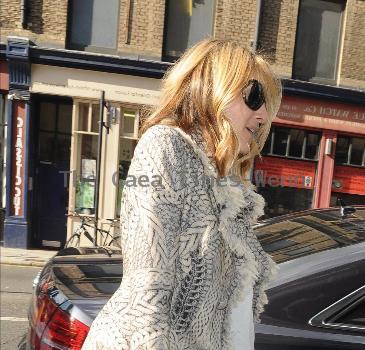 more images
'Sex and City' author Bushnell doing 2 more books
NEW YORK — Candace Bushnell (BUSH'-nuhl) has more tales of sex and the city, if not "Sex and the City."
The best-selling author is set to write two more novels.
Grand Central Publishing said Wednesday the first is about a romantic triangle and is coming out in 2012. It'll be titled "The Two Mrs. Stones."
Bushnell's novel "Sex and the City" formed the basis for the movies and HBO television series starring Sarah Jessica Parker as Carrie Bradshaw.
Her other books include "Lipstick Jungle" and "Trading Up."