Reid's Rep Confirms Wedding Is Off
By WENN
Wednesday, April 21, 2010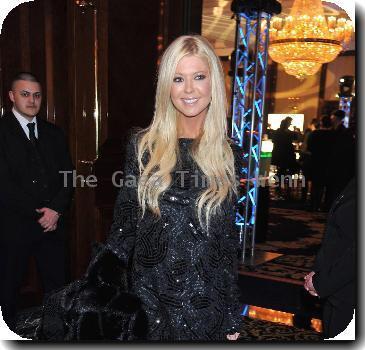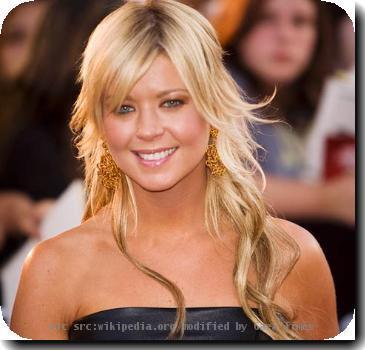 A representative for TARA REID has confirmed the actress has called off her engagement - just a month before she was due to wed her businessman boyfriend MICHAEL AXTMANN.
The actress sparked speculation about her wedding plans earlier this week (begs19Apr10) after she changed her relationship status on Facebook.com from 'Engaged' to 'Single' - and now she admits she won't be walking down the aisle.
In a statement to People.com, her spokesperson says, "Tara Reid has confirmed that she will not be moving forward with her May 22 nuptials."
Reid became engaged in January (10) after internet entrepreneur Michael Axtmann proposed during dinner in Los Angeles.