'Prince' succeeds over 'Jaane Kahan…' at box office
By IANS
Monday, April 12, 2010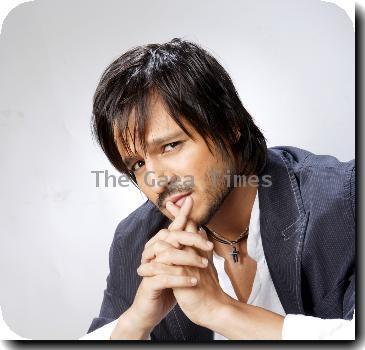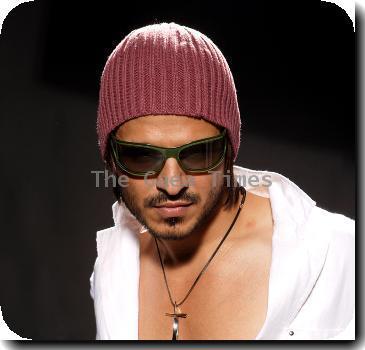 NEW DELHI - Vivek Oberoi starrer Prince has proved to be a shot in the arm for the actor as the film has got above average response at the box office. The film has also elbowed out Ritesh Deshmukh-starrer Jaane Kahan Se Aayi Hai that fell flat courtesy its weak content.
'Prince' has met our expectations with close to 35 percent occupancy across different properties over the weekend. While 'Jaane Kahan…' has proven to be a below average kind of movie with just around 12 percent occupancy, Deepak Taluja, senior vice president (business and operations) Fun Cinemas, told IANS.
People are appreciating the content of 'Prince'. 'The Japanese Wife' on the other hand has done lukewarm business, he added.
Piyush Raizada, director, Delite Cinema, an upgraded two-screener in the capital, also shared similar sentiments.
'Prince' has done very good business and the occupancy has been more than 50 percent. However 'Jaane Kahan…' has been very very poor with less than 20 percent occupancy, said Raizada.
Made at a budget of over Rs.40 crore (Rs.400 million) by producer Kumar Taurani, the two-hour-six-minute venture boasts of action sequences exceeding an hour. It released with over 1,000 prints worldwide.
Directed by debutant Kooki V. Gulati, "Prince" also stars Nandana Sen, Aruna Shields and Neeru Singh in the female lead.
Meanwhile, Jaane Kahan… is the directorial debut of Milap Zaveri. Made on a budget of about Rs.10 crore (Rs.100 million), the fantasy romantic comedy released worldwide with around 600 prints.
Distributed by Warner Bros Pictures India, it has been co-produced by Mukesh Talreja and Nikhil Advani. It teamed up Riteish with Jacqueline Fernandez again after Aladdin.
The Japanese Wife, on the other hand, released with only 32 prints in India. Directed by Aparna Sen, it stars Rahul Bose, Raima Sen, Moushumi Chatterjee and Japanese actress Chingusa Takaku.
Munish Sharma, general manager (marketing), Satyam Cineplex, had positive reports for Prince and Jaane Kahan Se….
Both 'Prince' and 'Jaane Kahan…' did fairly well with close to 30-40 percent occupancy. Both are average movies but because there is a dearth of content these days, people are hungry for movies. 'The Japanese Wife', on the other hand, was a little lukewarm because of a niche audience value, said Sharma.
PVR cinemas, however, was disappointed with the commercial potboilers.
Both the movies have been disappointing. The content of 'Prince' has no value and fetched no footfall. It had close to just 20 percent occupancy while 'Jaane Kahan…' didn't do any magic on the big screen with below 10 percent occupancy, said a source from PVR.
However, 'The Japanese Wife' that released with limited prints and limited shows has got good reports with almost 40 percent occupancy, the source added.
According to a statement released by Saregama Films Monday, the producers of The Japanese Wife, the movie has got a very promising start off at 88 percent initial collection.