'Well Done Abba' makes statement on social issues: Boman Irani
By IANS
Thursday, March 25, 2010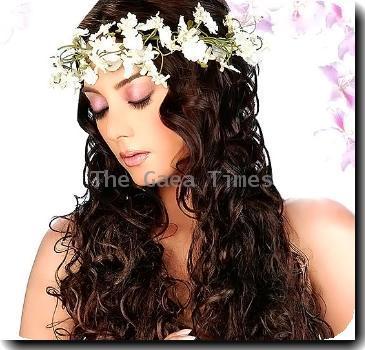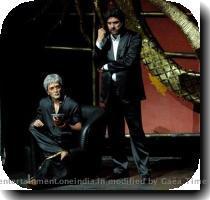 MUMBAI - Actor Boman Irani says his forthcoming comedy Well Done Abba makes a statement on some social issues.
The film shows that you have to bribe government officials to prove that you are below poverty line. That's the biggest statement of the film that's made through the comedy," Boman Irani told reporters at BIG FM studio here Thursday.
"You won't realise it until you see the film. I feel it is (film's director) Shyam Benegal's way of telling stories. Such a deep thought. If you are really below poverty line, you get nothing free. Bribe the official then only you get everything free, he added.
"Well Done Abba" is an engaging story of Armaan Ali (Boman), a driver working in Mumbai. He takes leave for a month to find a husband for his teenage daughter (Minissha Lamba), who lives in a small locality close to Hyderabad. Armaan returns to work only after three months. His young employer wants to sack him but is persuaded to know the reason why Armaan got delayed.
This Saturday the city is observing the Earth Hour when millions of people around the world will show their support by switching off lights for an hour.
Asked about it, Boman said: All I have to say that apart from conserving energy for an hour, this will create awareness. We are talking about it, which means it does not stop after an hour.
"There are so many small, small things that we can do. For example, you should not cross the threshold of your room, without switching off your light and fan. You know what to do while shaving, brushing, and bathing. Make the right use of it.