Sandra Bullock to place Oscars, Razzies together on shelf!
By ANI
Tuesday, March 9, 2010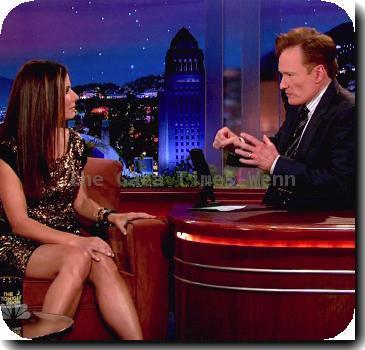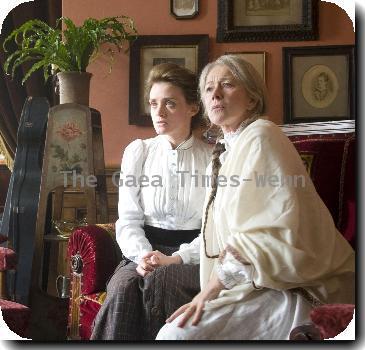 LONDON - Sandra Bullock, who won best actress at Oscars, won't hide her worst actress award she landed at Razzies.
The star took home the Best Actress at Academy Awards for her role in 'The Blind Side,' while she received the Razzie Worst Actress gong for her performance in 'All About Steve'.
"It's the best equalizer. Nothing lets me get too full of myself," the Mirror quoted her as saying.
She added: "We're in entertainment and that's what we're supposed to do. I had the best time at the Razzies last night. [Both awards] are going to go on a shelf. Well maybe the Razzie will go on a lower shelf!" (ANI)