James Proud Of Bullock's Oscar Win
By WENN
Wednesday, March 10, 2010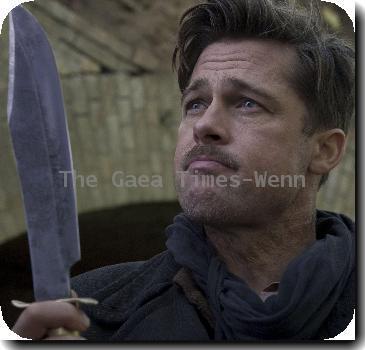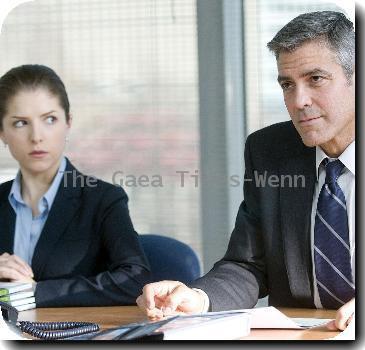 Reality TV star JESSE JAMES is beaming with pride following SANDRA BULLOCK's Oscar win, insisting his wife deserved the honour "more than anybody".
The actress accepted the coveted Best Actress prize for her role in The Blind Side at the Academy Awards on Sunday (07Mar10) - triumphing over fellow nominees including Meryl Streep and Dame Helen Mirren - and the Motorcycle Mania star is convinced she was the rightful winner.
He tells People.com, "I'm so proud of her. Nobody deserves this more and works harder. She's old-school Hollywood - just gracious and a star who's so much better than you expect them to be.
"She's beautiful. She's amazing. She takes my breath away. Sometimes I look at her and I do, I just lose my breath."
And the mechanic had no problems leaving his garage to accompany Bullock for the evening, adding, "It's a once-in-a-lifetime opportunity to support my wife and her work. She does it all the time for me. She goes to Mexico, to the desert, to the hospital - a lot - to support me and my work. The least I can do is put on a suit and support her."