Summary Box: Hyundai swaps out Jeff Bridges voiceovers for Oscars to meet Academy rules
By AP
Monday, March 1, 2010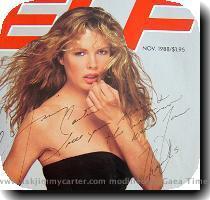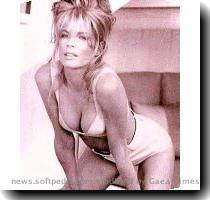 Summary Box: Hyundai swaps out Bridges voiceovers
THE PROBLEM: Hyundai is switching actor Jeff Bridges' voice from ads to air during the Oscars show to satisfy Academy of Motion Picture Arts and Sciences rules on using nominees in ads during the broadcast.
THE REPLACEMENTS: The Korean automaker has seven new voices: Catherine Keener, Kim Basinger, David Duchovny, Richard Dreyfuss, Michael Madsen, Mandy Patinkin and Martin Sheen.
THE FUTURE: Hyundai says it looks forward to having some variety in its ads but it plans to resume its normal casting after the show.