Big B in Bangalore for Rann's promotion
By ANI
Sunday, January 24, 2010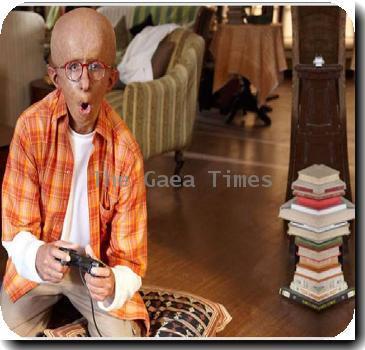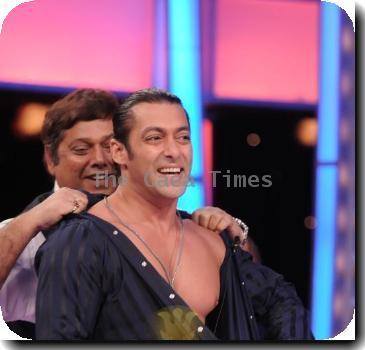 BANGALORE - Bollywood actor Amitabh Bachchan promoted his upcoming movie 'Rann' (Battle) here on Saturday. His latest film is based on the difficulties and challenges faced in the world of journalism, be it the news of an event or an issue.
Speaking about his film journey, Bachchan said that at this age he is portraying only the character roles.
"Now I'm 68-year-old and at this age I'll get only this kind of roles. When I was young and you (the media persons) were growing up, the roles I used to get I used to do them. I don't know if you were inspired by them now due to the age. I do not get a leading man's role and I get character roles. I become Bhoot (Ghost) in some movies and Paa in some. The life will go on like this now," said Bachchan.
Director Ramgopal Varma said, "So it's (the film) my comment on what I feel as a viewer about the media. It's not to tell the media how to do it or not it's just a comment in a specific situation."
'Rann' also stars Ritesh Deshmukh, Paresh Rawal, Gul Panag and Manisha Koirala.
It is believed that the release date of 'Rann' has been deferred to avoid clash with Anil Sharma's upcoming film 'Veer' starring Bollywood heartthrob Salman Khan in its lead role. (ANI)