Salman encourages kids to be 'Veer' (Film Snippets)
By IANS
Tuesday, January 5, 2010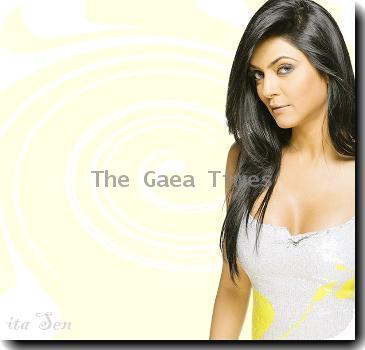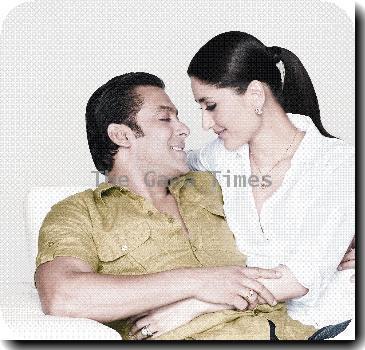 MUMBAI - Bollywood star Salman Khan is promoting his forthcoming film "Veer" in a new way - he is meeting children and encouraging them to be confident and brave.
Salman's love for kids was seen on Sunday at Jamnabai School where 19 schools had participated in an event called Cascade.
"Salman had gone to boost confidence of the kids and told them that there is a 'veer' in you which gives you the confidence to come up on the stage and talk. Salman also distributed music CDs and danced with the kids. He gave autograph to each and every kid before leaving," said a source.
"Veer", a period drama about the bravery of a soldier, is slated for release Jan 22. Directed by Anil Sharma, the film features Salman with newcomer Zarine Khan.
-*-
Fardeen Khan becomes groom again to promote his film
Bollywood actor Fardeen Khan, who has been married for over four years, dressed up as a groom again and led a marriage procession, but this time to promote his upcoming film "Dulha Mil Gaya".
The actor got on a chariot and came to a shopping mall here Sunday along with other cast members including Johnny Lever, Suchitra Pillai, Tara Sharma and debutant Mohit Chadda. The procession started from Lokhandwala and continued to the mall located in Oshiwara.
The procession was welcomed with much fanfare and Fardeen met his on-screen bride Ishitta Sharrma.
While Fardeen was seen enjoying and interacting with the public and media during the procession, the onlookers also danced to the title track "Dulha mil gaya".
Directed by Muddassar Aziz, "Dulha Mil Gaya" also features Sushmita Sen in a pivotal role and boasts of an extended cameo by superstar Shah Rukh Khan.
The film releases Friday.
-x-
Sonal Sehgal is kicked about kick boxing
While celebrities like Kareena Kapoor and Eesha Koppikar swear by power yoga and Taekwondo to keep fit respectively, one film old actress Sonal Sehgal prefers kick boxing.
She has been training for the past one year. Though most people take to kick boxing for self defence, Sonal practises it as part of her daily fitness regime and trains every day for an hour.
"It's a sport that not only works every muscle in your body, but also toughens your mind. After a one hour workout, I'm bursting with energy and feel ready to take on the world," she said.
The "Radio" actress now schedules her days in such a way that she doesn't miss out on her workout regime.
"Kick boxing not only helps me keep fit but is also a great stress buster. If I am upset with someone or something I just come home and take it all out on the punching bag. My trainer has drawn a bad guy on the punching bag," she said.