Bollywood rebuffed at White House state dinner
By ANI
Sunday, November 29, 2009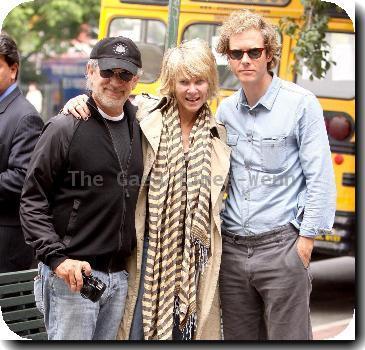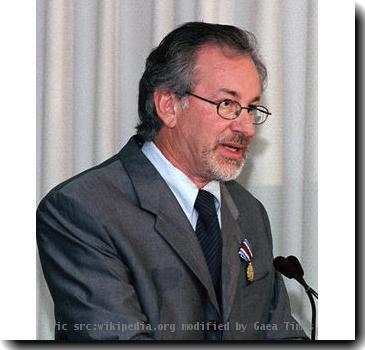 NEVADA - Indo-Americans have applauded US President Barack Obama for honoring India in his first state dinner held at White House in Washington DC (USA) on November 24.
Acclaimed Indo-American statesman Rajan Zed, in a statement in Nevada (USA) today, said that it was a presidential acknowledgement of appreciation of world's largest democracy.
It showcased the growing ties between two great nations, Zed, who is president of Indo-American Leadership Confederation, added.
Although about 105 Indians or Americans of India descent and their elatives were on the 338-person guest list, Bollywood was totally rebuffed with not a single name from India's film industry appearing on this list. On the other hand, many Hollywood names showed up on this list.
Hollywood celebrities which appeared on the guest list included:
Oscar winner producer-director Steven Spielberg (Saving Private Ryan), Oscar nominated producer Jeffrey Katzenberg (Shrek) and his wife Marilyn Katzenberg, Oscar nominated filmmaker-screenwriter M. Night Shyamalan (The Sixth Sense) and his wife Bhavna Shyamalan, Oscar nominated actress Alfre Woodard (Cross Creek), Golden Globe nominated actor Blair E. Underwood (In Treatment), MTV nominated actor Kalpen Modi (Harold and Kumar Go to White Castle), producer David Geffen (Interview with the Vampire), actor Jeremy Lingvall (A Thousand Beautiful Things), actress Gayle King (The Manchurian Candidate), talent agent Ari Emanuel (Entourage), studio executive Michael Lynton (Sunday Morning Shootout).
Though Oscar winner A.R. Rahman (Slumdog Millionaire) and his troupe performed at the dinner, but his name did not appear on the guest list.
Presidential state dinners, whose tradition goes back to 1874, are highly esteemed. (ANI)