Amanda Seyfried's 'minge' tattoo revealed
By ANI
Thursday, April 1, 2010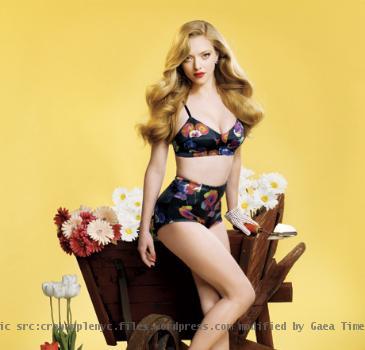 LONDON - Amanda Seyfried has a crude slang term for female genitalia tattooed on her left foot.
The actress showed off her tattoo of the word 'minge' at 'Dear John' premiere in London.
Seyfried revealed that she decided to get the naughty body-art after hearing her Brit co-star Colin Firth and real-life boyfriend Dominic Cooper use the term while they filmed Mamma Mia!
"It's to make me laugh, and every time I look at it, I do," the Daily Star quoted her as saying. (ANI)