Black Eyed Peas Revamp I Gotta Feeling For Grammys Show
By WENN
Thursday, December 3, 2009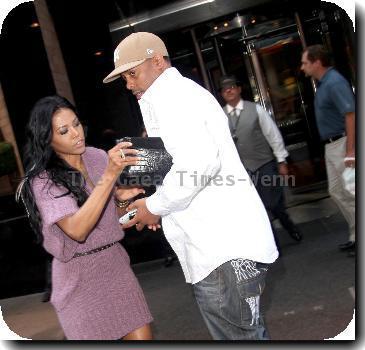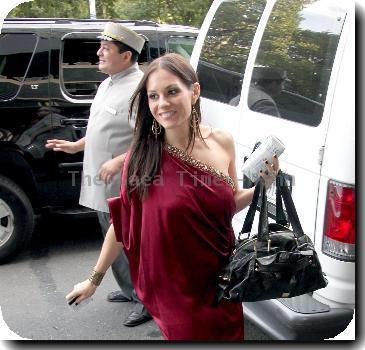 The BLACK EYED PEAS had to work fast in the hours leading up to the Grammy Nominations Ceremony in Los Angeles on Wednesday night (02Dec09) after learning they had to open and close the show.
The group signed up to perform megahit I Gotta Feeling at the beginning of the live telecast but didn't realise they were expected to close the show with the track as well.
So hitmaker will.i.am spent much of Wednesday reworking the track with DJ David Guetta to make sure the group had two versions to perform.
Will.i.am says, "We had to work on the reprise for the end of the show - we only found out today."