Frrell attempts world record
By IANS
Friday, September 17, 2010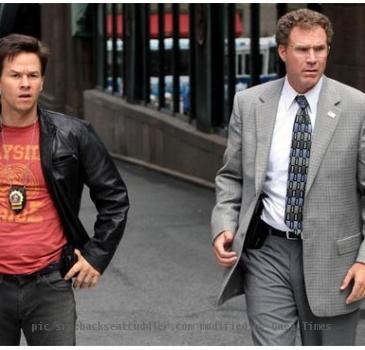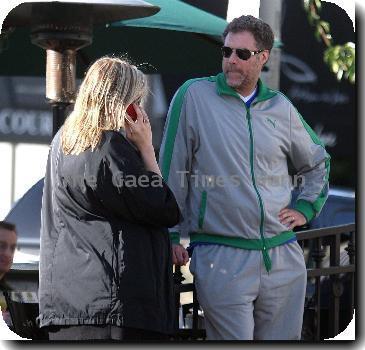 LONDON - Actor-comedian Will Ferrell will try to create a world record by staging a gathering of 1,500 costumed superheroes.
The "Elf" star is hoping his publicity stunt for new animated movie "MegaMind" will claim the Guinness World Records title for the Largest Gathering of Superheroes, reports express.co.uk.
For participation, people have been asked to arrive dressed as an "easily recognisable superhero that has appeared in a published book, comic, television program or film".
The feat will be judged by Guinness World Records adjudicator and spokesperson Stuart Claxton.
The attempt will be made at Los Angeles L.A. Live theatre Oct 2.