Will Ferrell to stage world-record attempt with gathering of superheroes
By ANI
Friday, September 17, 2010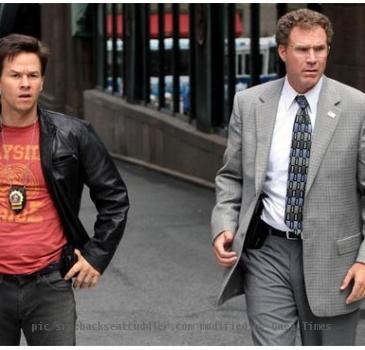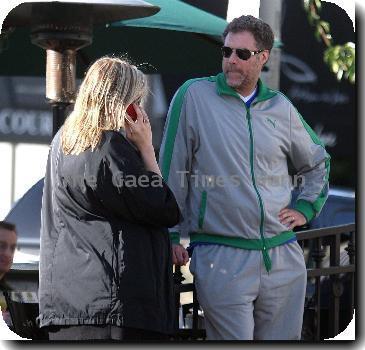 LONDON - Funnyman Will Ferrell is hoping his publicity stunt for new animated movie 'MegaMind' will claim the Guinness World Records title for the Largest Gathering of Superheroes.
The 'Elf' star is attempting to stage a world-record attempt with 1,500 costumed superheroes, reports the Daily Express.
To qualify as a participant, film fans have been asked to arrive dressed as an "easily recognisable superhero that has appeared in a published book, comic, television program or film".
Official Guinness World Records adjudicator and spokesperson, Stuart Claxton, will judge the feat. (ANI)