I'm almost 90 percent blind: Shruti Haasan
By IANS
Thursday, September 16, 2010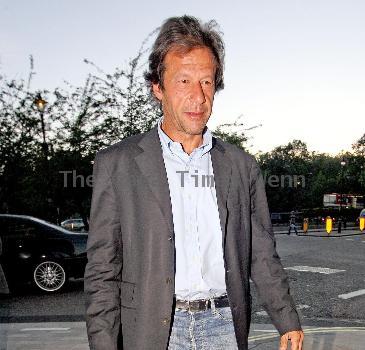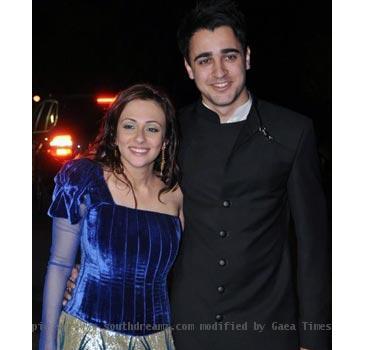 NEW DELHI - Shruti Haasan may be seen as fit as a fiddle but she confesses her eyesight is extremely weak and that she heavily depends on spectacles and contact lenses for her vision.
"I'm almost ninety percent blind without my glasses. I can't see something that is two cms away from me," the 24-year-old posted on her Twitter page. "Usually I never wish people because I don't see them… and then of course the apologies and the sorrys and the how are yous flow freely," she added.
Shruti, daughter of veteran actors Kamal Haasan and Sarika, had a bad day Wednesday thanks to her weak eyesight.
"Yesterday I wished the wrong person! Also walked into a glass door! Everything was a massive blur…not a nice feeling at all!! Long live contacts and glasses," she posted.
Shruti, who is also a singer, made her Bollywood debut with "Luck" opposite Imran Khan, and will be seen next in Madhur Bhandarkar's "Dil Toh Bachcha Hai Ji". She is also working on a Tamil project.