Applegate 'anchorman Cast Are All In For Sequel'
By WENN
Tuesday, September 14, 2010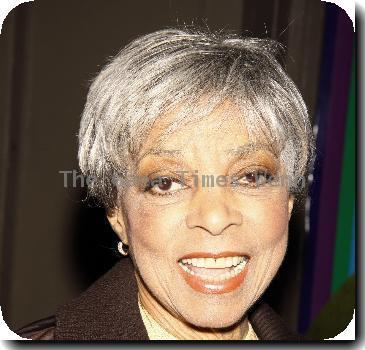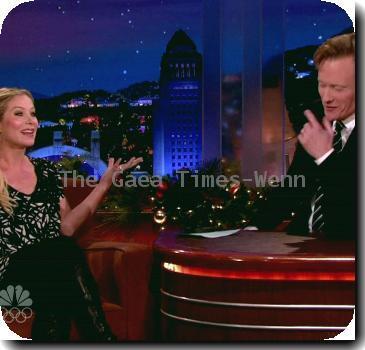 CHRISTINA APPLEGATE is desperate for movie bosses to organise their finances so filming can start on an ANCHORMAN sequel - because all the cast are eager to begin shooting.
Anchorman: The Legend of Ron Burgundy - starring Will Ferrell as a dim-witted newsreader - was a cult hit among moviegoers on its release in 2004 and the team behind the project wants to bring the comedy back for a follow-up.
However, bosses at the movie's distributor, Paramount, aren't willing to put the cash in place for the film.
Ferrell recently urged fans to write to movie executives in a bid to push them into paying - and Applegate is also eager for the project to get off the ground.
She says, "Your guess is as good as mine (if it will return). The whole cast is in. But it's up to monetary costs."