KJo, RGV lock horns again (Movie Snippets)
By IANS
Friday, September 10, 2010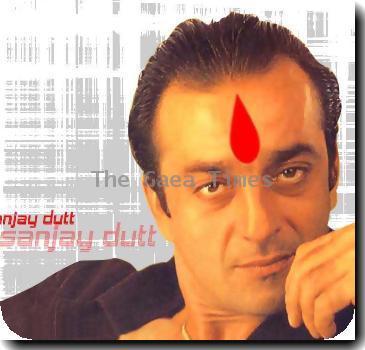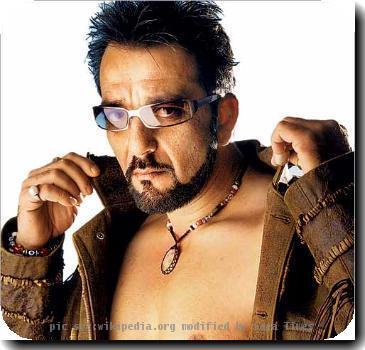 NEW DELHI - Just when Karan Johar has been taking pride in having produced an official Hollywood remake with "We Are Family", his critic, filmmaker Ram Gopal Varma has hit out with negative comments on the quality of the film.
"The good thing about official remakes is that we can officially prove to the world how bad as makers we are," Varma posted on his Twitter page.
In return, Karan posted: "It's sad when extreme failure and death of talent drives filmakers into a zone of negativity…sad! But that is the unfortunate truth!"
This isn't the first time both the filmmakers are caught in a war of words. They just love to hate each other.
-*-
Anupam Kher set for a cameo in Tamil film
Bollywood veteran Anupam Kher is set to do a cameo in a small-budget Tamil film titled "Mudalval Mahatma", and will share screen space with Gandhian activist Krishnammal Jagannathan.
The actor announced on Twitter that he is going to be in Chennai for a day to shoot his guest appearance in the film. He says he is honoured to feature alongside with the lady, who was once a close associate of social activist Vinoba Bhave.
"Honoured to be shooting with Mrs.Krisnammal. She has worked with Gandhiji and Vinobha Bhave…for years,:" added Anupam.
-*-
I used to ape Sanjay Dutt as a child: Kunal Kapoor
Tall and handsome Kunal Kapoor is in awe of actor Sanjay Dutt, with whom he rubbed shoulders in "Lamhaa".
"I remember when I was a kid, I used to ape him so much because I wanted to be like him," said Kunal.
Kunal's love for the actor has increased ever since he has shared screen space with him for the Rahul Dholakia film, based on Kashmir.
"Sanjay Dutt is the most stylish guy in the industry. He can carry off anything with ease. He is humble, friendly and funny. He is really cool."