Suri makes her own bed, says mum Katie Holmes
By ANI
Thursday, September 9, 2010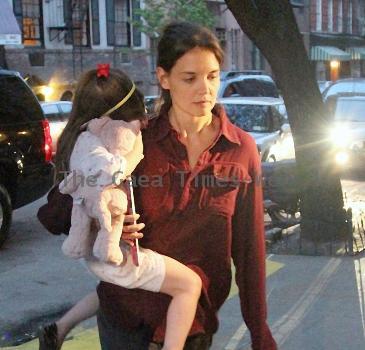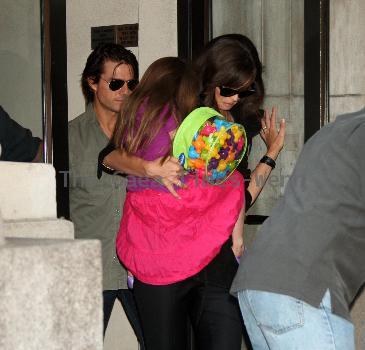 LONDON - Katie Holmes insists that her daughter Suri is no spoiled brat and has duties and responsibilities just like any other child.
And Katie makes sure her daughter takes care of those things every single day.
"We travel a lot, and so for me, it's keeping a daily schedule for Suri that never changes," the Daily Mail quoted her as telling Marie Claire magazine.
"We wake up, and we do the same thing. She does her chores. I think it's very important."
And the actress believes that with structure and responsibility in her life, Suri is a far happier child than she would be if she were left to her own devices.
'If she doesn't get her chores done, I notice she's not nearly herself.'
'She has to make her bed, she has to take her dishes to the sink, she has to put her clothes in the laundry - you know, that basic stuff,' she added. (ANI)