Suri Cruise has 'great set etiquette', says Katie Holmes' co-star
By ANI
Thursday, September 9, 2010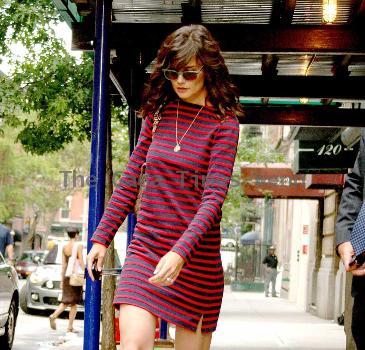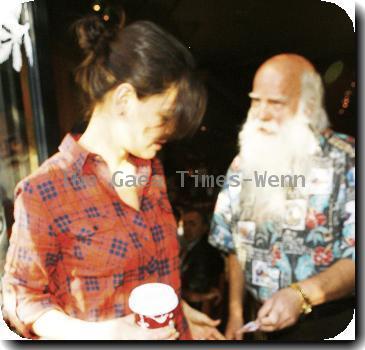 NEW YORK - Katie Holmes' co-star in "The Romantics", Rebecca Lawrence, has been left spell bounded by Suri's manners.
Suri was regular on the Long Island set of her mom's new flick.
According to Lawrence, Suri has "great set etiquette" and even Holmes' cast mates believe that the youngster could have a future in films.
"She knows when to call 'action.' She'll shush people!" the New York Daily News quoted another co-star, Malin Ackerman, at the premiere, as saying. (ANI)