William Shatner believes aliens exist
By ANI
Wednesday, September 8, 2010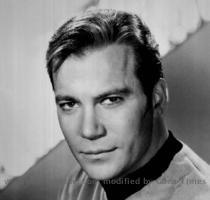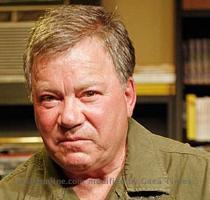 LONDON - William Shatner, who played Captain James T Kirk of the Starship Enterprise in 'Star Trek,' believes in aliens.
In fact he's insistent that the universe is absolutely stuffed with alien species.
"There is no doubt that there is life out there; the mathematics of it lead you to that absolute conclusion," the Daily Star quoted him as saying.
"In my mind, there is no doubt that the universe teems - teems - with life in all its forms," he added. (ANI)