Shammi, Asha share thoughts at screening of 'Teesri Manzil' in Mumbai
By ANI
Sunday, September 5, 2010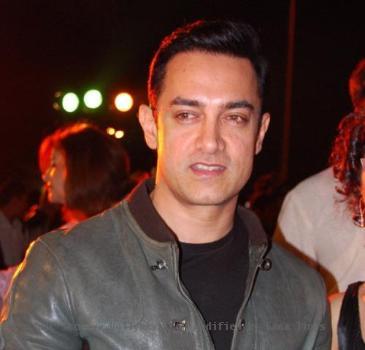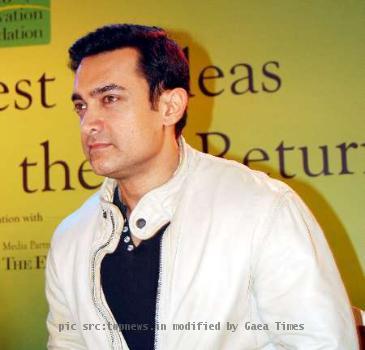 MUMBAI - Bollywood movie veterans Asha Parekh and Shammi Kapoor here shared their thoughts at the special screening of 1966 box office hit movie 'Teesri Manzil' here over the weekend.
Bollywood actor Aamir khan was also present for the special screening of the movie.
Directed by Vijay Anand and produced and written by Nasir Hussain the movie 'Teesri Manzil' stared Shammi Kapoor, Asha Parekh, Nazima, Premnath and Prem Chopra among others.
Aamir Khan said the screening of the film again was a great opportunity for the audience.
"I think it is a great opportunity for the audiences also, the youngsters of today to see all these films, which are made by such talented people. The actors, directors film makers, writers, composers are all talented," said Khan.
Other celebrities like Asha Bhosle, Kiran Rao were also seen at the film screening of 'Teesri Manzil'.
Shammi Kapoor said he is very happy to come and felt proud about hos performance.
"After 45 years, I am watching what I have done before, and I am very proud of having done something like that, and you have given me the opportunity to come, and I am very happy to be over here," said Kapoor.
The music of the movie was given by the late R.D Burman. By Shaikh Sharik (ANI)