Improve competition section, suggests panel on IFFI
By IANS
Wednesday, August 25, 2010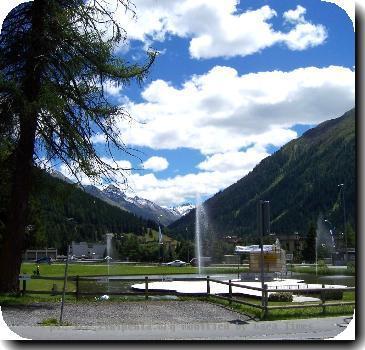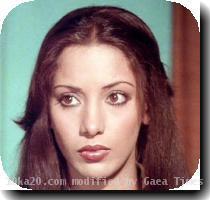 NEW DELHI - Enhancing the competition section and introducing new awards are among the recommendations made by an expert committee headed by filmmaker Pritish Nandy on upgrading the International Film Festival of India (IFFI).
The committee submitted its recommendations Wednesday to Information & Broadcasting Minister Ambika Soni who commended them for completing their work within such a short span of time.
Nandy, Chairman of the Expert Committee on International Film Festival of India (IFFI), was accompanied by A.K. Bir, Govind Nihalani and Kishwar Desai.
The key recommendations of the committee include enhancing the competition section from its present status of a specialised competition to an international competition open to all, said a press statement.
A recommendation has also been made to introduce two new awards - best actor and best actress. The winner of the award will be given a Silver Peacock, a certificate and a cash prize of Rs.1 million each.
The total cash awards would now amount to Rs.9 million.
The committee has also suggested that the final entries in the International Competition Section may be increased from the present 15 to 18. The body has recommended that workshops may be held at IFFI to discuss new technology initiatives and Master Classes should be conducted by eminent people from world cinema.
The other members of the expert committee are Kamal Haasan, Shabana Azmi, Karan Johar, Prasoon Joshi, Nandita Das, Maithili Rao, Lakshmikant Shetgaonkar, C.S. Sapra, Chief Secretary Goa, and Director DFF & Joint Secretary (Films) as the Member Secretary.
Speaking on the occasion, Soni appreciated the good work done by the Committee and thanked them for submitting the report within a short span of time. She further stated that the ministry would now process the recommendations made by the Committee.