Tannishtha excited about sharing screen with Martin Sheen
By IANS
Thursday, July 15, 2010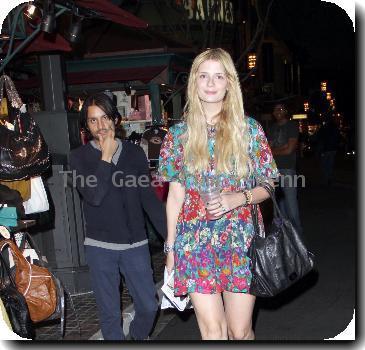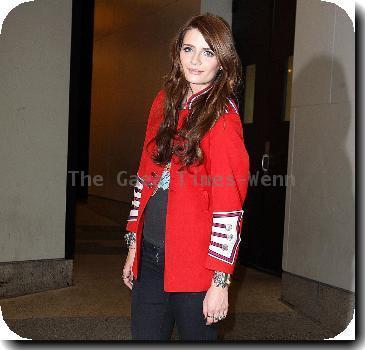 KOLKATA - Dusky beauty Tannishtha Chatterjee is excited about her forthcoming film "Bhopal - A Prayer for Rain", based on the 1984 Bhopal gas tragedy, in which she shares screen space with Martin Sheen.
"I am playing the role of the wife of a Union Carbide worker in 'Bhopal - A Prayer for Rain'. I am very much excited about this role," Tannistha, best known for her role in "Brick Lane", told mediapersons here Wednesday.
Shot mostly in India, the film portrays the events around the world's worst industrial accident, in which tonnes of lethal gas leaked from Union Carbide's pesticide plant in Bhopal on the night of Dec 2-3, 1984, killing and maiming thousands.
While Sheen plays Warren Anderson, the chief executive of Union Carbide, Mischa Barton will be seen as a foreign journalist.
Directed by Ravi Kumar, "Bhopal- A Prayer for Rain" has already courted controversy with some survivors' groups alleging that it would divert attention from the role of the US company blamed for the gas leak that has killed and maimed thousands over the years.
Kumar roped in other Indian artists like Rajpal Yadav, Akhil Mishra along with Indian-origin actor Kal Penn. The film is set for global release in December.
Tannishtha was here for the Indian television premiere of "Shadows of Time" on Sony pix.
Starring Tannishtha, Irrfan Khan, Tillotama Shome and Soumitra Chatterjee, the critically acclaimed Indian-German movie, released globally in 2005, has been shot entirely in Bengali language to maintain authenticity.
"Shadows of Time" was Academy Award winning director Florian Gallenberger's first feature length film and was screened at international festivals like Toronto and Berlin.
"The memories of the shooting in Kolkata are still fresh in my mind. It was really a thrilling experience working with Gallenberger," said Tannishtha who plays the lead role of young Masha.