'Help' to break Friday 13th jinx
By IANS
Thursday, July 15, 2010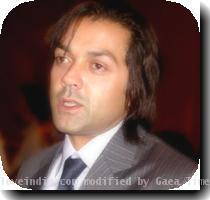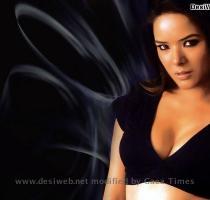 NEW DELHI - Friday the 13th is considered to be an inauspicious day, but director Rajeev Virani hopes to break the jinx by releasing horror film "Help" Aug 13.
The film which stars Bobby Deol and Mugdha Godse is touted to be one of the scariest movies of all times.
The film is produced by Rupali Aum Entertainment Pvt. Ltd.
This year saw a number of horror films hitting the big screen like "Click", starring Shreyas Talpade and Sneha Ullal, Ram Gopal Verma's "Phoonk 2″, Aditya Narayan starrer "Shaapit", Purab Kohli and Arjan Bajwa starrer "Hide & Seek" and "Rokkk" starring Udita Goswami and Tanushree Dutta, but somehow they all failed to impress the audiences.