Emraan Hashmi discovers lady luck in young actresses
By Robin Bansal, IANS
Saturday, July 3, 2010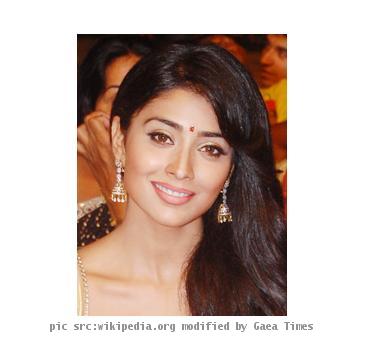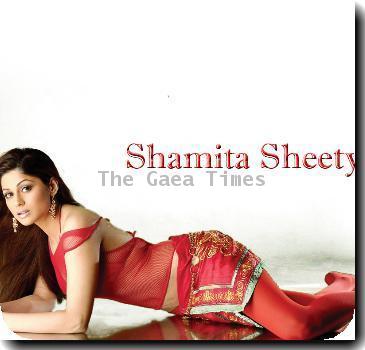 NEW DELHI - Ever wondered why Emraan Hashmi is so often paired opposite young actresses? It's because he's discovered lady luck in these new heroines and, as he says, "it makes some great on-screen chemistry and works for the film".
"Most of my successful films have been with new actresses and young girls," Emraan told IANS in a telephonic interview from Mumbai.
The 31-year-old will be wooing one-film-old Prachi Desai, 21, in thriller "Once Upon A Time In Mumbaai", debutante Neha Sharma, 22, in "Crook: It's Good To Be Bad", 24-year-old Sagarika Ghatge in "24×7 Raftaar" and Shruti Haasan, 24, in Madhur Bhandarkar's comedy "Dil To Bachcha Hai Ji".
"All these girls are extremely talented. Some of them are very new faces and there is always a want and a need by the audience to see fresh faces. It has worked in my films earlier and definitely worked for the audience too to
see me paired opposite them," he said.
Emraan's stint with younger actresses started with "Zeher" in 2005 in which he romanced then both one-film old Udita Goswami and Shamita Shetty. He then wooed Tanushree Dutta in her debut project "Aashiq Banaya Apne".
He then starred opposite Nisha Kothari, debutante Geeta Basra and Isha Sharvani, who were all 22 years old at the time in "The Killer", "Dil Diya Hai" and "Good Boy, Bad Boy".
Emraan also acted opposite 23-year-old Sayali Bhagat in her debut project "The Train" (2007) and then with 24-year-old Shriya Saran in "Awarapan" the same year. He then starred with debutante Sonal Chauhan in hit "Jannat" in 2008.
The actor, however, considers his pairing with Kangana Ranaut, 23, as the most fortunate.
"Kangana and I have given a few hits together like 'Gangster' and 'Raaz - The Mystery Continues' and now we are starring in 'Once Upon…'. That's a successful pair for me," he said.
Does the actor wish to continue the on-screen pairing with Kangana?
"I don't see films that way. It is the distributors, trade analysts and the industry experts who measure it that way as to which on-screen couple the audience likes," he said.
"My aspiration is to do a great film as a great character and there are wonderful actresses out there. Everyone is doing great work, so I'd like to get paired opposite all of them," he added.
What about his infamous 'serial kisser' image?
"That really doesn't bother me any more. Everyone is doing it in movies now.
For some reason, people have put this image, but if it's a requirement of a film, it has to be done," he said.
Rumours were rife that Shruti was apprehensive of being paired opposite him for his kissing tag, which Emraan takes with a pinch of salt.
"That's nothing new. I don't really blame anyone. It's a very intimidating image for people and if she is scared, I don't blame her," he said.
The actor, however, confirmed that there are kissing scenes in his upcoming films.
"I won't really give out the names of the films, but there are kissing sequences in some of them," he said.
So does the experienced actor ever have to give pep talks to the young actresses before doing intimate scenes?
"No. All of them are very bright and I don't need to give them any advice. They are intelligent enough and know the requirement of the film and the script and they pull it off on their own," he said.
Emraan's future projects also include an action thriller with Milan Luthria for Kumar Mangat.
(Robin Bansal can be contacted at robin.b@ians.in)