Bonding with Bruce was difficult initially, says Kutcher
By IANS
Monday, June 7, 2010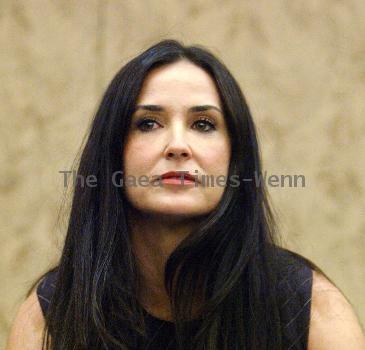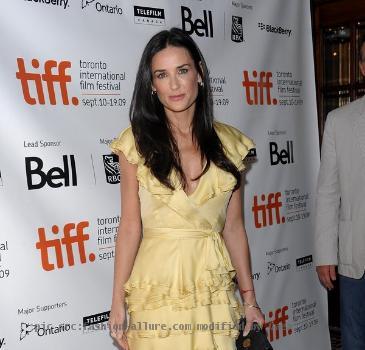 LONDON - Actor Ashton Kutcher says he initially found it difficult to get along with his wife Demi Moore's ex-husband Bruce Willis but has now overcome his personal insecurities.
"At first it was difficult. You think, 'He's the guy who used to sleep with my wife', but once you overcome the jealousy, which is just your own personal insecurity, it gets easier," said Kutcher.
Femalefirst.co.uk reports that the two men now get along very well and often spend time "hanging out" together with Willis and Moore's daughters - Rumer, 21, Scout, 18, and 16-year-old Tallulah Belle.
"People ask us, 'How do you guys get on so well?' Well, I don't like everything Bruce does, and I'm sure he doesn't think everything I do is great. But being with Bruce is normal to me now. We go scuba-diving, skiing, we hang out with the girls together, we watch movies, we talk about sport," said Kutcher.