Movie Distributor Imprisoned For Silverstone Scam
By WENN
Thursday, May 13, 2010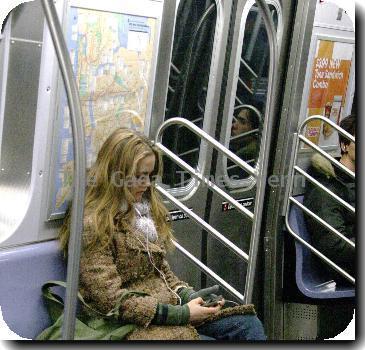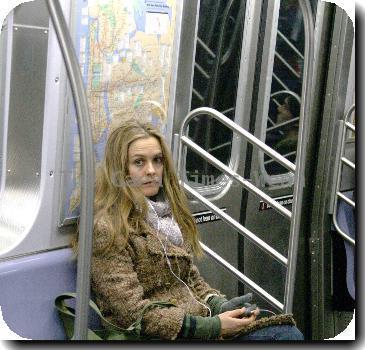 A movie distributor who claimed to be working on films involving ALICIA SILVERSTONE and PETER O'TOOLE in a bid to obtain multi-million dollar investments has been sentenced to almost four years in jail.
Harel Goldstein used bogus contracts with foreign distributors to help secure more than $35 million (£23.3 million) in loans from bosses at Comerica Bank, who thought they were financing independent films.
He used Silverstone and O'Toole as examples of stars he would be working with to convince bank chiefs to hand over the cash.
Goldstein pleaded guilty to fraud in 2007 and on Wednesday (12May10), Los Angeles District Judge S. James Otero sentenced him to 46 months behind bars, according to the Associated Press.