Carrey Still 'tweeting' About Woods Scandal
By WENN
Monday, April 12, 2010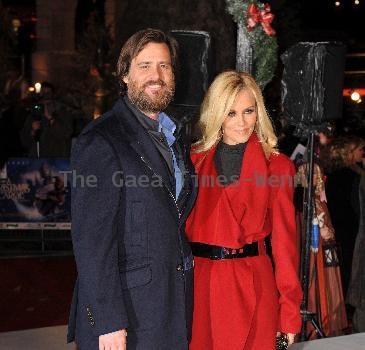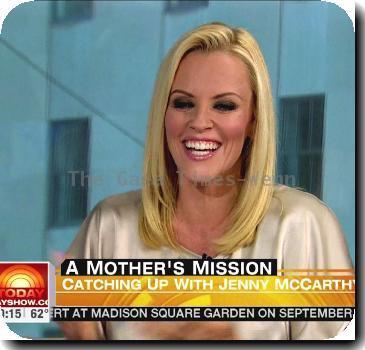 JIM CARREY has attempted to clear up his bizarre Twitter.com defence of disgraced golfer TIGER WOODS, by insisting he does not condone infidelity.
The movie star left Twitter followers puzzled when he waded into the Woods cheating scandal by claiming the embattled golfer's wife must have known about his infidelities.
In a 'tweet' on Friday (09Apr10), Carrey wrote, "Tiger Woods owes nothing 2 anyone but himself."
The actor, who also took to Twitter.com to announce his split from girlfriend Jenny McCarthy earlier in week (beg05Apr10), then turned on the golfer's scorned wife, Elin Nordegren, declaring, "No wife is blind enough to miss that much infidelity. Elin had 2 b (sic) a willing participant on the ride 4 whatever reason."
Carrey's comments sparked much online debate over the weekend, and now the funnyman has taken to Twitter.com in a bid to explain himself.
He adds, "I want 2 make it CLEAR that I do not condone infidelity at all, but 2 some degree the responsibility 4 it is shared by both people."